Why We're Different
Quality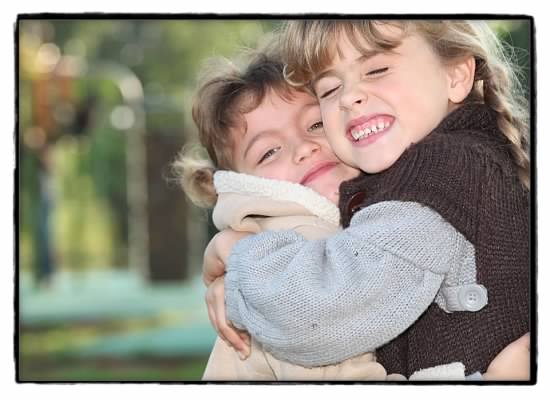 Autism Connections devotes numerous hours to staff tranining at all levels. The parents and caregivers of the children that our agency works with also receive extensive training in the principles and implementation of Applied Behavior Analysis (ABA). All of our staff and families receive weekly hands on, in person training with their program supervisors. Furthermore, our agency remains committed to hiring only staff that we would place in our own homes to work with our own children.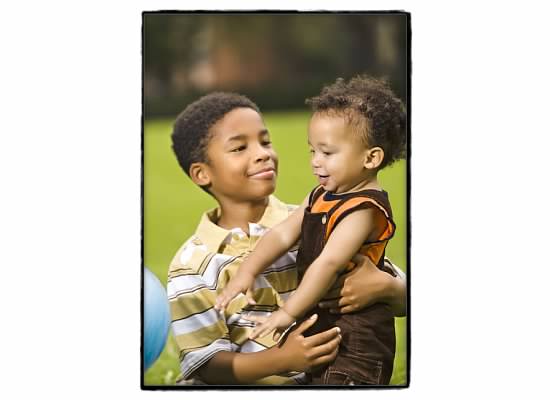 Support
Few agencies that provide behavior programs can offer the same level of personal support as Autism Connections. As parents of children on the autism spectrum, the founders of Autism Connections have lived our clients' lives. We understand what it can mean to turn your life upside down to implement behavior programming in your child's life, the financial strain that providing therapy can take, the emotional toll so often associated with being an advocate for your child, and the weight of responsibility that parents and caregivers of special needs children feel.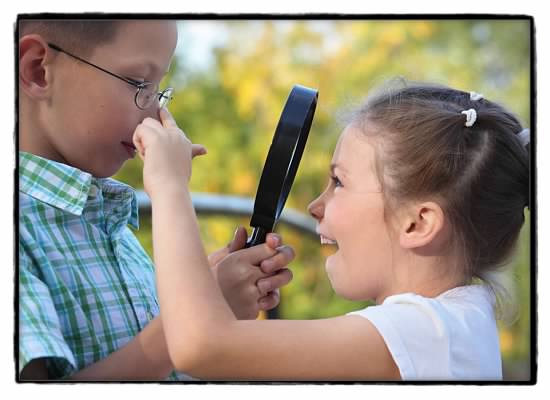 Honest, Researched Resources
Autism Connections is not affiliated with any other agency or entity. We offer ABA services to individuals and families based upon our personal experience of witnessing how this research-based approach has positively changed children and families' lives. The founders of Autism Connections have researched and tried other autism therapies and personally found that no other method had the same positive and lasting  impact on thier children's behavior and their families' lives than did ABA.
contact@autism-conncections.com * 4251 S. Higuera Street, Suite 800 * San Luis Obispo, CA 93401
Phone: 805-541-7130 * Fax: 805-541-7131
---