Who We Are
Autism Connections is a company that was founded by and is operated by parents with children on the autism spectrum. This parent's perspective influences our decisions and the daily operations of Autism Connections. The support and services we offer families is based on our own experience of having successfully navigated the complicated world of securing quality services for our children in order for them to achieve their best outcome. Autism Connections does not compromise on the quality of our services.
Directors
Genevieve Sullivan, MA, BCBA
Clinical Director

Genevieve ("Jenny") Sullivan, MA, BCBA, has worked as a board certified behavioral analyst for the past fifteen years. As a behavioral analyst, Ms. Sullivan designs behavioral programs based on the principles of Applied Behavioral Analysis for individuals of all ages and abilities. Ms. Sullivan has consulted and supervised to hundreds of individuals with autism spectrum and other related developmental disorders. She earned her graduate degree in Education from California Polytechnic State University, San Luis Obispo.
Becky Moseley
Co-Founder, Executive Director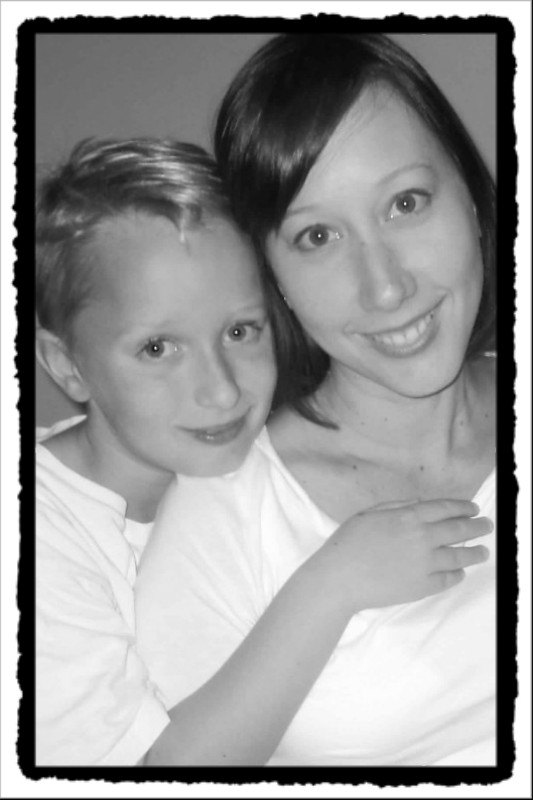 Becky is the proud parent of a son on the autism spectrum. She has experienced first hand what it is to advocate for her child and to be part of an ABA therapy team both in her home and in the school setting. This experience, the lessons it taught her, and the progress she has seen her son make, led her to co-found Autism Connections. Becky is a graduate of Southern New Hampshire University and she oversees the daily operations of Autism Connections. Becky enjoys spending time with her friends and family; including a daughter she is proud of too!

.
Heather Nelson

Finance Director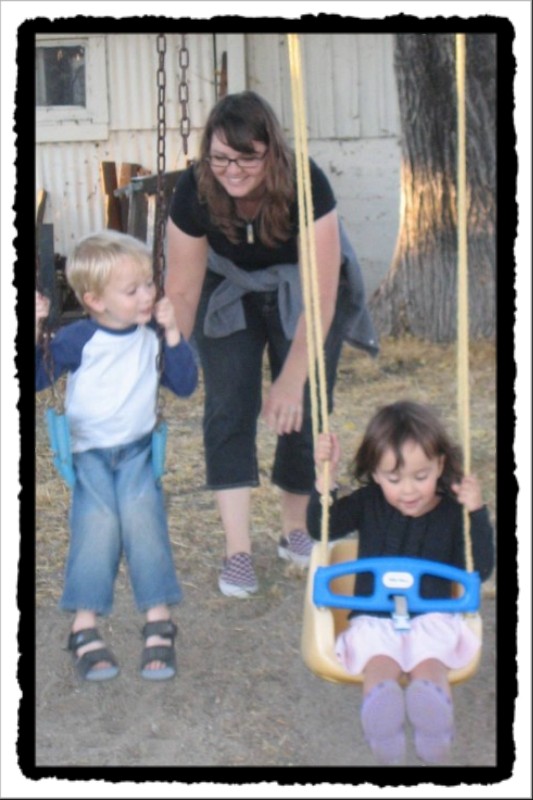 Ms. Nelson is a graduate of Northern Arizona University. She relies on her varied background in multiple industries to manage the financial infrastructure for Autism Connections.  Her involvement with loved ones on the autism spectrum and their families has infused her with dedication and passion for helping Autism Connections change the lives of the families it serves.
Supervisors
Alyson Allison, MA, BCBA

ABA Program Supervisor
Alyson Allison, MA, BCBA holds a bachelors in psychology from Cal Poly University and a masters in special education from Chapman University. Alyson has a graduate certificate in Applied Behavior Analysis (ABA) and has been certified as a Board Certified Behavior Analyst (BCBA) since 2008. Alyson has worked as an ABA provider in San Luis Obispo county for over a decade and co-owned and operated Behavior Consultant Services from 2004-2014. Alyson enjoys traveling, reading, skiing, and playing sports and is the proud parent of three fantastic kids aged 7, 4, and six months old.
contact@autism-conncections.com * 4251 S. Higuera Street, Suite 800 * San Luis Obispo, CA 93401
Phone: 805-541-7130 * Fax: 805-541-7131
---