What We Do
Autism Connections provides quality Applied Behavior Analysis (ABA) services to individuals of all abilities with behavioral needs and training and support to their families.

What is Applied Behavior Analysis?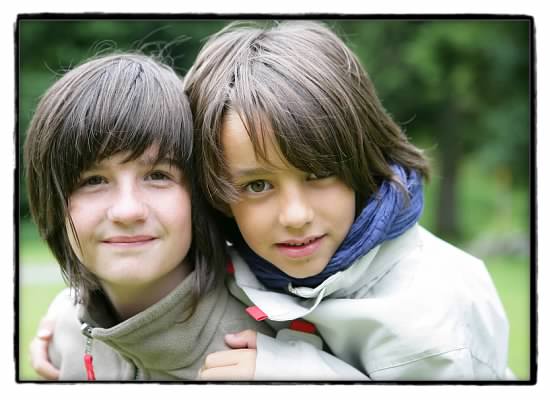 Applied Behavior

Analysis (ABA) is a well-developed discipline that uses

evidence-based

practices

to create positive behavioral changes for individuals.
Quality ABA creates an environment that increases positive behavioral changes

and decreases the chance for incorrect behaviors to occur and then generalizes newly acquired skills into the natural environment.
Quality ABA programs break new skills down into smaller tasks to enable

successful completion and uses positive reinforcement to encourage these appropriate behaviors to continue.
What a Quality ABA Program Looks Like: BEST PRACTICE Guidelines

Treatement programs have an emphasis on getting the earliest possible screening and diagnosis for eligibility for autism services and provide ongoing assessment on the implementation and effectiveness of its interventions

Treatment programs and motivational strategies are tailored to meet the individual needs of each person served

Teaching and treatment plans are highly structured and place emphasis on skill acquisition
Treatment programs utilize frequent informal reassessment and systematic data-based tracking of skill growth in order to review and revise plans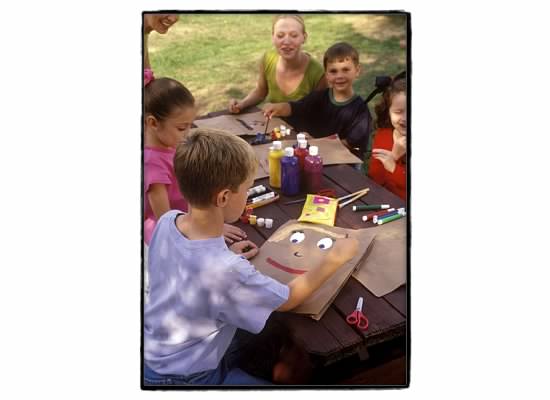 Areas used for teaching are structured, organized, free from distraction, and incorporate intensive one-to-one teaching and small group settings

Generalization of skills is promoted by teaching in multiple settings and times,  while maintaining consistent methodology

Program personnel must be well-trained and continuously evaluated for competency
Treatment programs utilize a team approach with the family and rely heavily upon comprehensive home programming and parent training
Intervention is maintained full-day and year round
Autism Connections recommends and follows these BEST PRACTICE guidelines!
contact@autism-conncections.com * 4251 S. Higuera Street, Suite 800 * San Luis Obispo, CA 93401
Phone: 805-541-7130 * Fax: 805-541-7131
---