Helpful Links
Navigating the world of autism treatments can feel overwhelming and confusing. Agencies and medical professionals often offer conflicting advice to families - or worse yet, they can offer no advice at all. Without a road map, it is difficult for families to know where to begin in order to help the individuals in their lives with behavioral needs.
Click on the links below to be connected to additional information regarding autism, your rights, and helpful parent resources.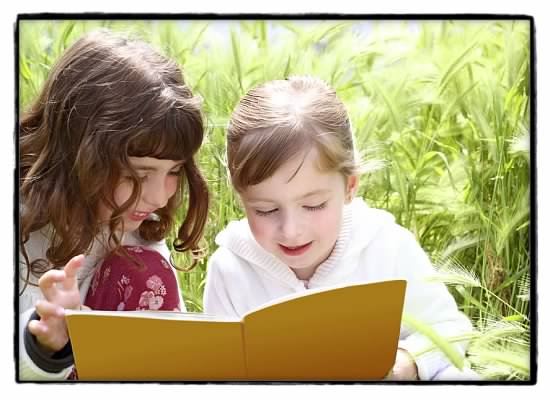 Signs and Symptoms of Autism:
Parents Helping Parents:
Your Rights:
Federal law requires the following of school districts:
The Individuals with Disabilities Education Act (IDEA) is the law that provides your child with the right to a free, appropriate public education. The purpose of the IDEA is "to ensure that all children with disabilities have available to them a free appropriate public education that emphasizes special education and related services designed to meet their unique needs and prepare them for further education, employment, and independent living..." 20 U.S.C. 1400(d) (Wrightslaw: Special Education Law, 2nd Edition, page 20).
California Law requires the following of Regional Centers:
The Lanterman Developmental Disabilities Services Act, known as the "Lanterman Act," is an important piece of legislation that was passed in 1969. The Lanterman Act outlines the rights of individuals with developmental disabilities and their families, how the regional centers and service providers can help these individuals, what services and supports they can obtain,  how to use the individualized program plan to get needed services, what to do when someone violates the Lanterman Act, and how to improve the system.
State and Local Agencies:
Recommended Literature:
Let Me Hear Your Voice by Catherine Maurice

A Work In Progress by Autism Partnership, Ron Leaf and John McEachin, Editors
Social Thinking programs, books, and other resources by Michelle Garcia-Winner: http://www.socialthinking.com
contact@autism-conncections.com * 4251 S. Higuera Street, Suite 800 * San Luis Obispo, CA 93401
Phone: 805-541-7130 * Fax: 805-541-7131
---