Employment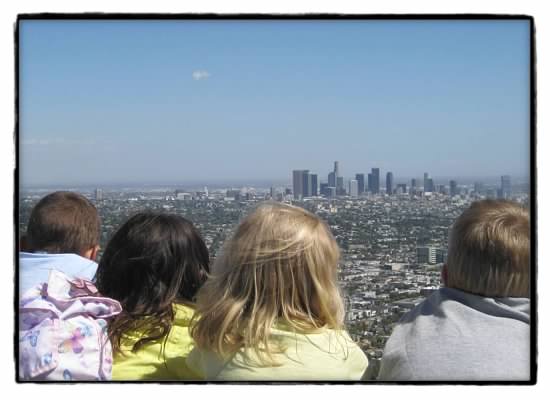 Autism Connections sets high expectations for the children and families that we work with and hires individuals that believe in a child's ability to meet these expectations. Autism Connections staff are dedicated, responsible, and enthusiastic personalities who are motivated to make a positive difference in the lives of the children and families that they work with.
To be considered for a position with Autism Connections, please complete and submit a copy of our employment application. Autism Connections obtains state and federal criminal history background checks for all potential employees.
Click here to download: AC Employment Application
We look forward to hearing from you!
contact@autism-conncections.com * 4251 S. Higuera Street, Suite 800 * San Luis Obispo, CA 93401
Phone: 805-541-7130 * Fax: 805-541-7131
---