Getting Started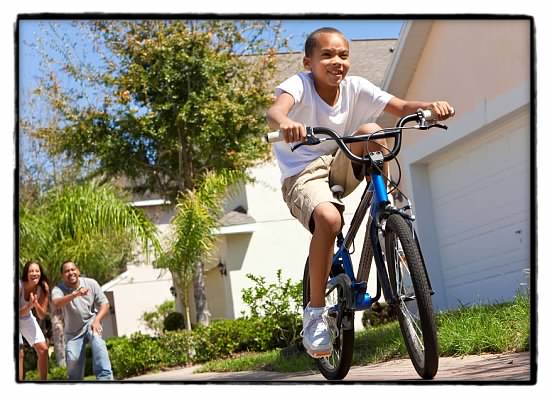 If you are interested in getting started with ABA services from Autism Connections, please take a moment to fill out our Intake Questionnaire.

A completed Intake Questionnaire must be received by our office before services through Autism Connections can be considered (instructions on how to deliver your completed copy of the questionnaire can be found on the form). Once our office receives your completed questionnaire, you will be contacted by a member of our intake staff.
Waiting List
If we are unable to provide services for you immediately, you have the option of being placed on our waiting list. Once added to our waiting list, you will be contacted by our office should an opening for services become available.

It is important for our behavior aides and program supervisors to work with children of a variety of ages and functioning levels in order to stay proficient in their work as behavior therapists. When we have an opening available to provide services, we will consider the current caseload of the therapist with an opening and choose a child from our waiting list that is an appropriate match for them and that best balances their caseload. Location and available hours for behavior therapy are also considerations when selecting a child for services from our waiting list. We also give priority to siblings of children already receiving services from Autism Connections, as working with just one agency providing behavior services is oftentimes beneficial for families.
Starting Services
If your child is selected from our waiting list as a possible new client, you will be contacted by our office and an intake packet will be sent to you for completion. At this time, our office will also request that any pertinent records or reports pertaining to your child (assessments, progress reports, IEPs, IFSP/IPPs, etc) be sent to our office. Once our office has received your child's completed intake packet and any records requested, we will schedule a Behavior Service Assessment with you and through your referring agency (if applicable: Regional Center, School District, Insurance Provider, etc). If applicable, the Behavior Service Assessment will be authorized by and funded (in part or in whole) through your referring agency. The amount of hours for the assessment will be determined by Autism Connections and your referring agency.
The Behavior Service Assessment will consist of direct observation of your child, parent interview, and records review. The assessment will identify target behaviors and domains to be addressed through a behavior program, analyze the functions of your child's behavior, and generate program goals to be met through a behavior program. The Behavior Service Assessment also serves as a tool to determine if Autism Connections is the appropriate service provider for your child and family.
If the Behavior Service Assessment indicates that your child and family would benefit from ABA services provided by Autism Connections, the assessment will be reviewed by your referring agency (if applicable) and service hours will be authorized. Once all intake paperwork has been completed and received, the Behavior Service Assessment has been completed and reviewed, and an authorization for services from your referring agency (as applicable) has been obtained, direct interventions services with Autism Connections can be scheduled to begin.
To find out more about the services that Autism Connections offers or how to obtain behavior services through our agency, please contact our office:

contact@autism-connections.com
4251 S. Higuera Street, Suite 800 * San Luis Obispo, CA 93401
Phone: 805-541-7130 * Fax: 805-541-7131
---